News
Is there a connection between sunscreen and skin cancer? Is Proactive enough for Acne? What's new about skin care products? Listen to Dr. Ghohestani's interview with Mix 96.1.
Does sugar affect your wrinkles? See what Dr. Ghohestani had to say during his interview with the San Antonio Express News on link between skin beauty and diet.
Take care of your Skin during Holidays. Learn more by reading Dr. Ghohestani, San Antonio's renowned dermatologist interview with San Antonio Express News on sun protection.
Skin Cancer: What are the warning signs? Learn more by reading Dr. Ghohestani's interview with the UTHSCSA Mission's Magazine on Skin Cancer.
Texas Institute of Dermatology and Keloid research Foundation organizing the International Meeting on keloids and Scars in Morocco in 2017.
Dr. Ghohestani present his research studies on personalized dermatology as a key note speaker in 2016 International Dermatology meeting in Chicago.
Dermatology Fellowship 2014-2015
Texas Institute of Dermatology, Laser and Cosmetic Surgery is proud to offer non-ACGME accredited fellowship programs in Cosmetic Dermatology, Immunodermatology, Cutaneous Biology & Immunology, and Laser. Most programs are designed for recent medical graduates. Limited observership positions are available for International Medical Graduates. Our staff at the Dermatology Institute work closely with Dermatologists and Dermatology Professors around the world toward finding better treatment options for various skin and hair diseases. read more >>
Visiting Professor Lectureship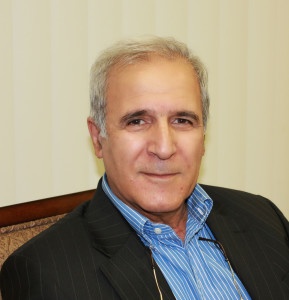 Dr. Alirezai is a premiere Dermatology Surgeon from France. He is renowned for his expertise on Surgery as it relates to dermatology. He frequently speaks at international dermatology meetings and has taught advanced techniques of Skin Surgery to thousands of dermatologists around the world.